Writing Services
speeches & remarks. proposals & book-length projects. short and long-form published works. social media and website copy.
̌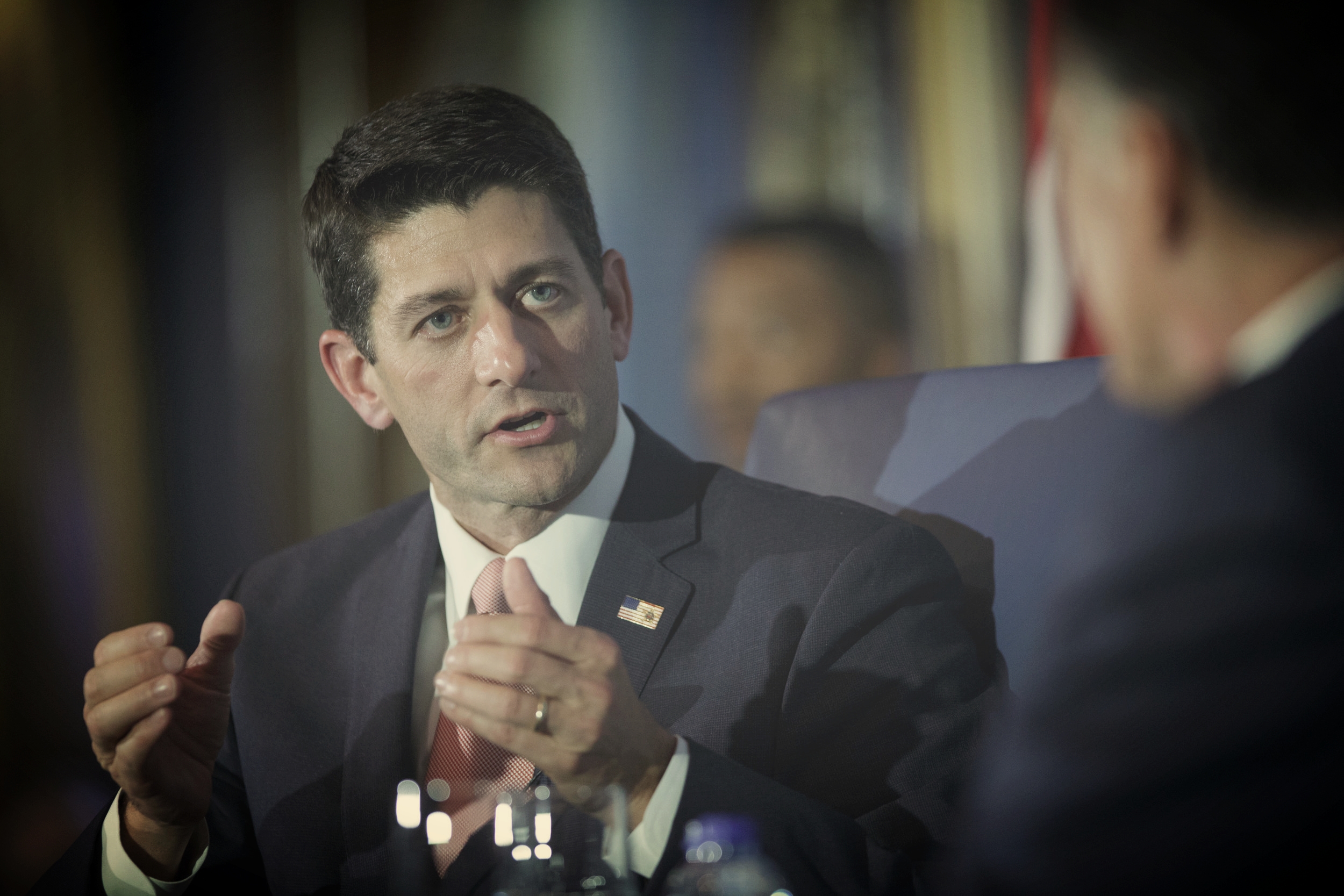 The Way Forward with U.S. House Speaker Paul Ryan
"... The biggest thanks of all go out to Lindsay Hayes, who, because of her immeasurable patience, hard work, and great talent, helped keep me focused and on task. She helped make the whole experience a real pleasure. ..."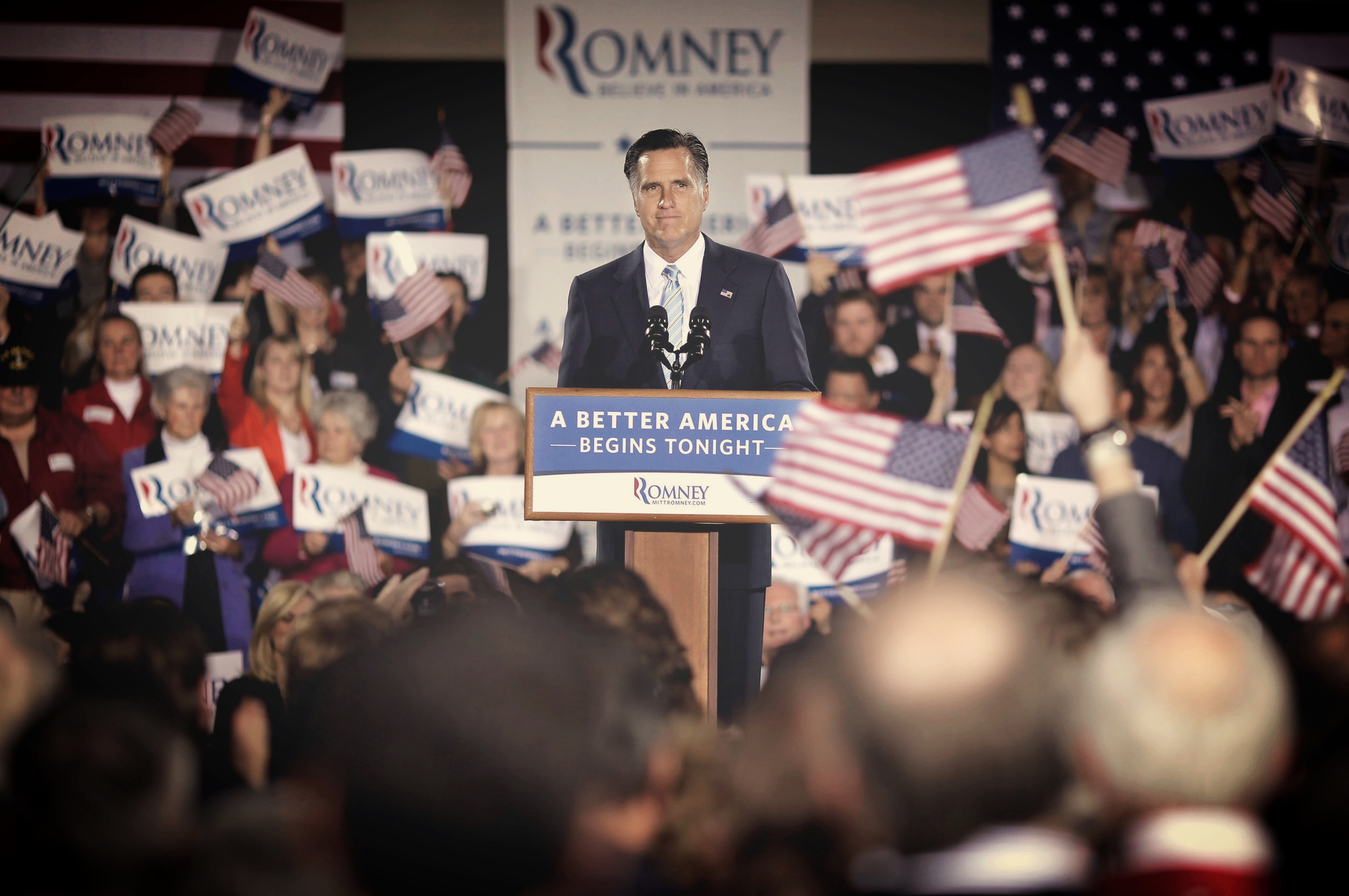 "Mitt Romney's new director of speechwriting is one of the best out there ... and she has a history with candidates and politicians that are so varied and with such different styles and personalities the only thing they seem to have in common is party." -- ABC NEWS
"Palin had always devoted significant time and effort to honing her speeches, making sure they reflected her own voice. ... But she had come to admire the work that [Matthew] Scully and his speechwriting partner, Lindsay Hayes, did for her, and this was one of their better efforts." -- SARAH FROM ALASKA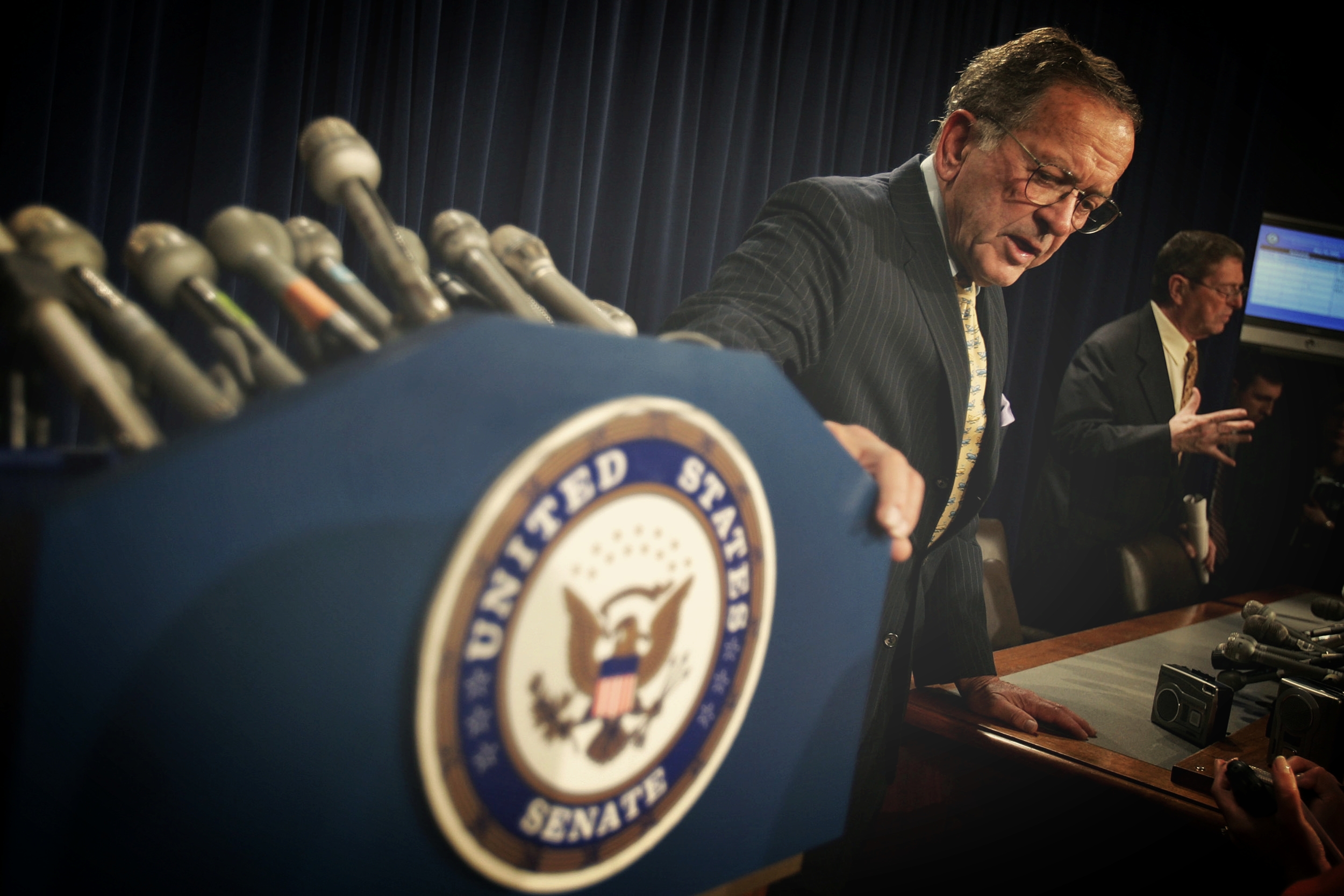 "Madam President, I think this is one of the most serious issues I have ever addressed on this floor, and I thank Lindsay Hayes ... for help in preparing these remarks." -- CONGRESSIONAL RECORD, 2002